EICR Inspection in London
Ensure Your Home is Safe
If you're looking for an EICR inspection in London, you've come to the right place. We provide EICR inspections within the London area for peace of mind and landlord requirements. We can also conduct remedial works if required.
 EICR stands for Electrical Installation Condition Report. It involves an in-depth inspection of the electrical systems and installation in your property. EICR inspections ensure the safety and condition of the electrical wiring in your property and are important for all homeowners, landlords and tenants.
Electrical faults are responsible for half of all house fires in the UK. An EICR inspection can help reassure you that your electrical system is safe and poses no danger to you and your household.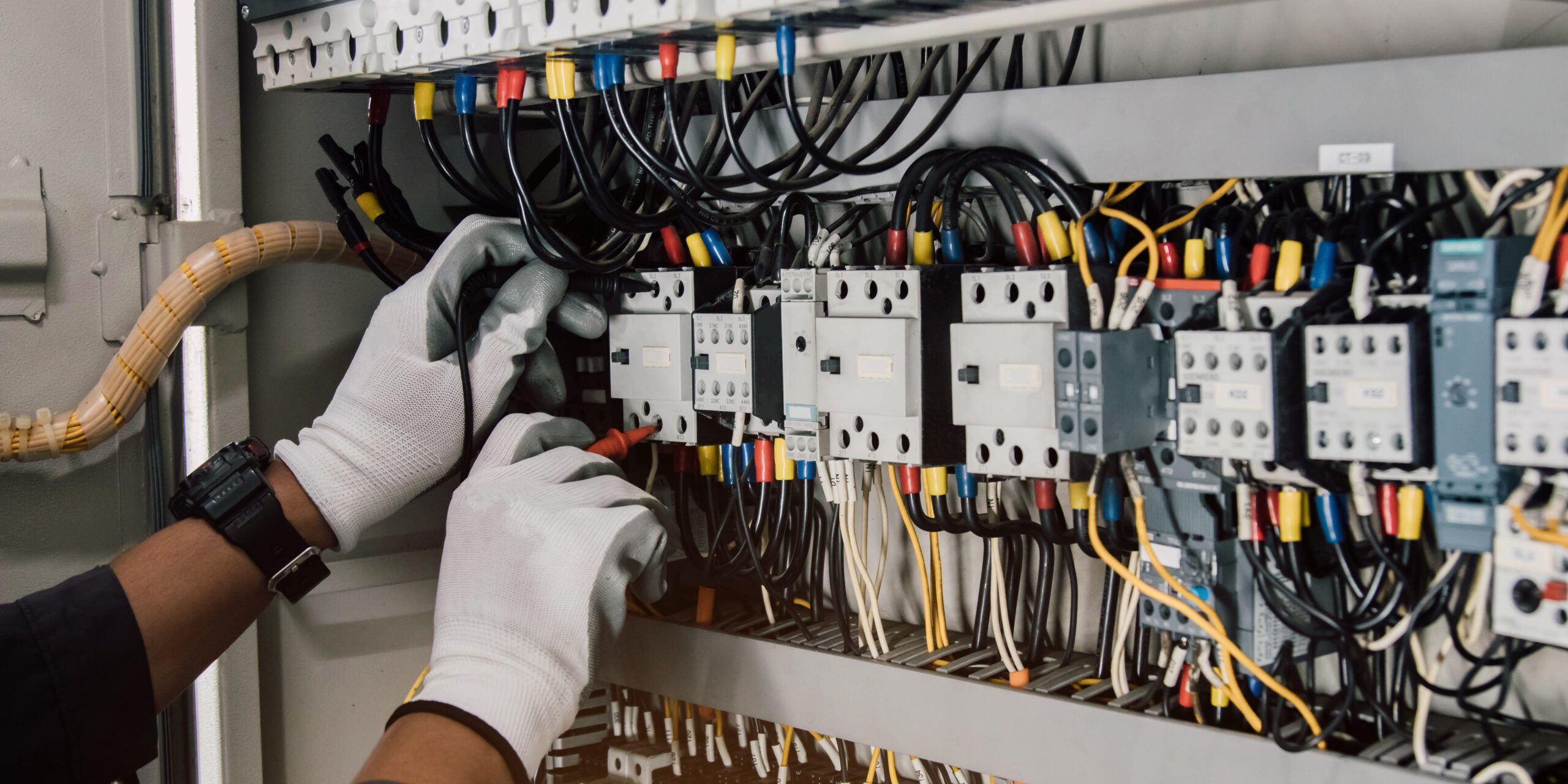 When do you need an EICR?
Landlords are required to have an EICR inspection completed every five years, or at each change of tenancy. Businesses must also have an EICR inspection every five years.
If you are a private homeowner, we recommend you also have an EICR inspection every five years for peace of mind that your property's electrical systems are safe and pose no danger to you and your family.
How Much Does an EICR in London Cost?
The electrical safety of your property is important to us. When it comes to EICR inspections, we provide a thorough service at competitive prices.
The cost of an EICR will depend on how many circuits are in your property. For domestic properties, we charge £195 for up to 6 circuits, with an additional £15 charge per additional circuit thereafter.
If you require an EICR for a commercial property, please get in touch for a personalised quote.
Why Choose Us?
As a London based company, we can be with you in a timely manner. With over 18 years of experience, you can rest assured that we have the knowledge and skills to carry out your EICR inspection in London to a rigorous standard. Our long track record of happy customers is evident on our Checkatrade profile to offer peace of mind that your electrical systems are in safe and competent hands.
If you need an EICR inspection in London, My Personal Electrician can provide a high-quality service at competitive prices.
We are local
We are friendly
We are experienced
We pride ourselves on high levels of customer service
Bryon provided a magnificent service. He promptly replied to my ad and made himself available at incredibly short notice. Installation of the oven was quick and completed with minimal fuss within an hour. I barely knew he was in!
Byron also undertook an EICR the following week. Knowing I was due to leave the property shortly, he prioritised the work and promptly gave me the report and an explanation of the corrective work needed to bring the electrics to a satisfactory standard. After identifying the problem, Byron got the parts and on the same day and completed the remedial works. This included correcting electric outlets, installing a new conductor for the fuse box and earthing the gas outlet. 5 stars